2019 Sniper Vape Co. 2in1 Luxury Vaporizer Pen Set With Dual Quartz Rod Technology
2019 Sniper Vape Co. 2in1 Luxury Vaporizer Pen Set With Dual Quartz Rod Technology
Sniper Vape Co.
2019 Signature Series Premium

2IN1 VAPORIZER PEN SET
With a new Gunmetal finish for 2019, The Powerful SVC Battery is equipped with PASS-THRU TECHNOLOGY allowing you to use while charging. 

All SVC sets come standard with DUAL QUARTZ ROD TECHNOLOGY COILS, For the smoothest rip every time. 

With unmatched Craftsmanship and Performance the SVC set is sure to enhance your experience.
All SVC Pen Sets are backed with a REAL Hassle free 1YR. Warranty

Every Premium SVC set comes complete with everything needed to get started!!
1~ 2019 SVC Gun Metal Finish Battery
1~ Adjustable Airflow Dual Quartz Rod Push-On Skillet
1~ Gun Metal Glass Globe Attachment w/Dual Quartz Rod
1~Tool
1~ SVC Lanyard
1~Usb Charging Cord (Same as Android)
1~ Leather Travel Case
Don't forget replacement Globes & Coils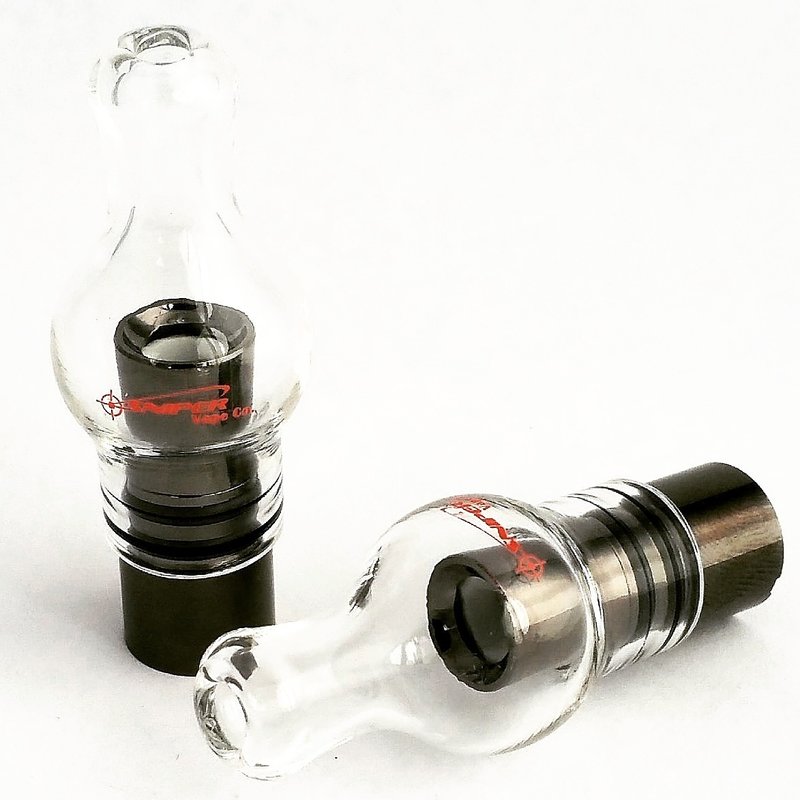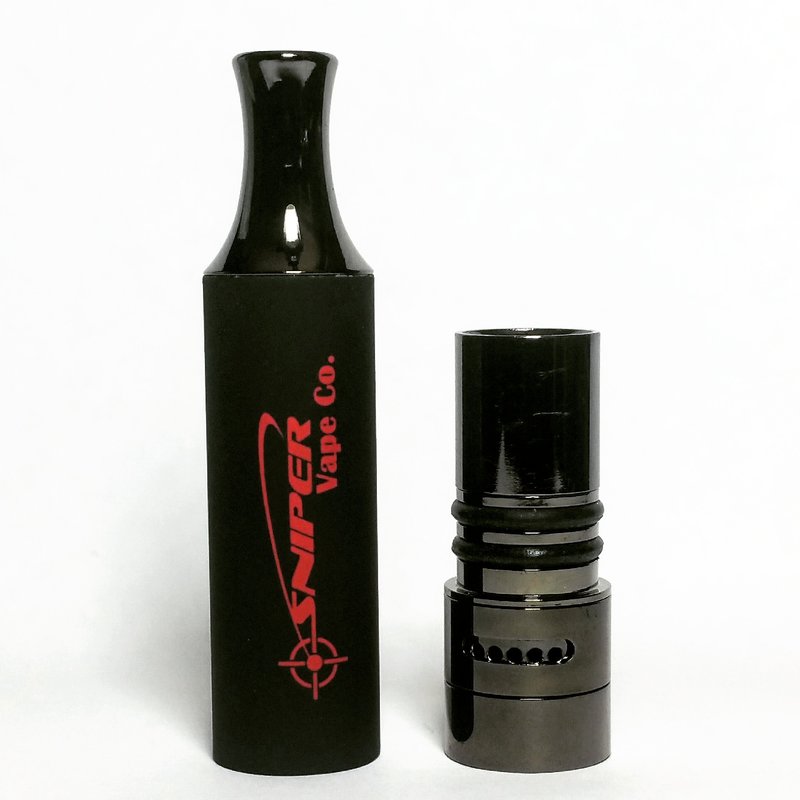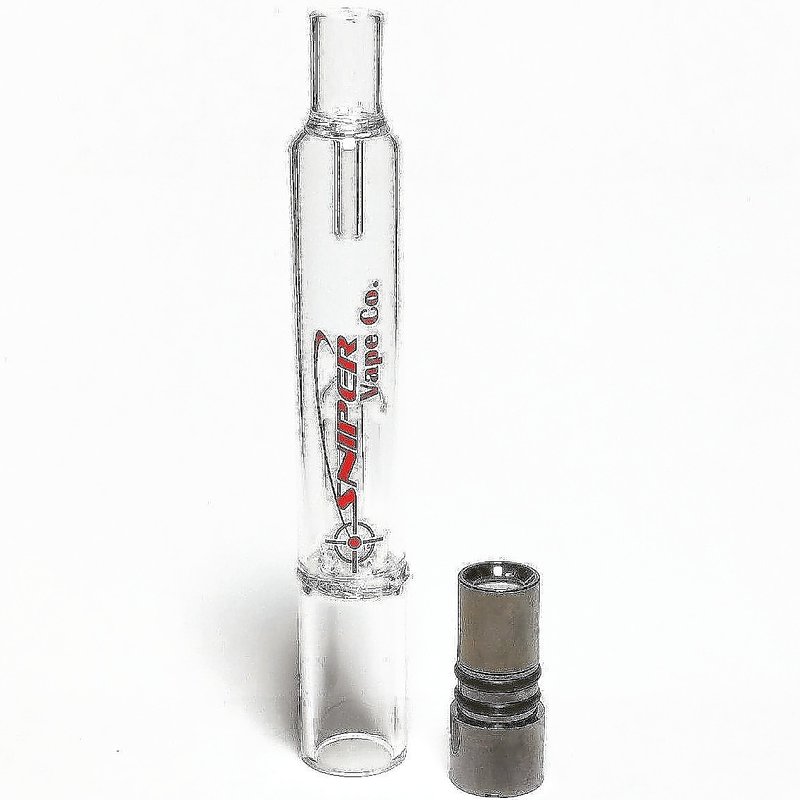 All SVC Orders Include FREE ~FIRST CLASS~ SAME DAY SHIPPING in the USA